Quality Control
Published:2013-08-18 22:53:12 View:16754
We maintain the policy of "quality first" with consistency and responsibility to our customers. Supported by our Japan's partner's production supervision and laboratory tests, we have become a reliable supplier to many famous customers in the world.
Leayoo's sampling comes from a face to face talk in our plants. On the basis of scientific quality control by production test, we take samples and do tests regularly on the spot to ensure the typical property of the lot and the consistency between the lots.
We follow a double or thrice-test procedure under the same standard agreed with our customer. This has promised and guaranteed the consistent quality and avoided the quality problems in the last 25 years.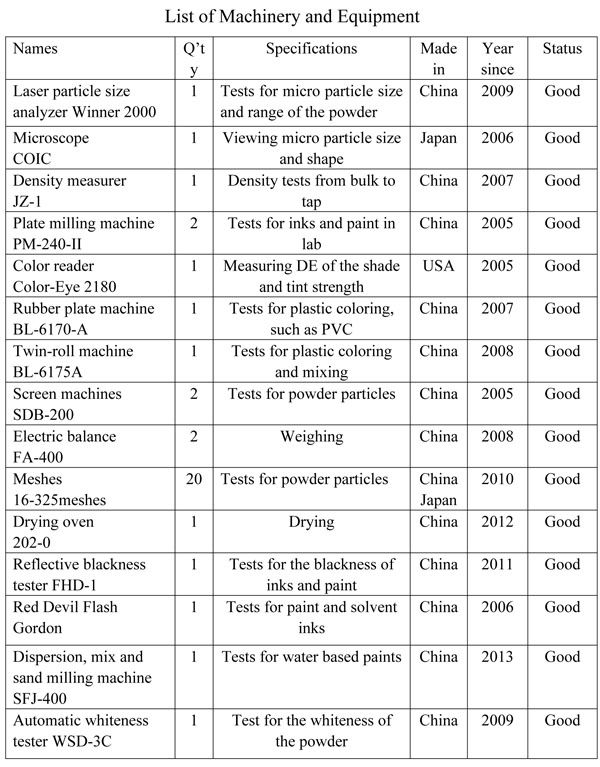 Copyright(C)2013-2016 Shijiazhuang Leayoo Chemicals Co., Ltd.